Release Candidate testing for Exile 1.0.3 is happening right now, if you would like to participate, check out this link: Release Candidate Testing Announcement
We have some new items and constructions for the players when update Lemon drops…. Get it? Lemon drops!
Thanks to @Psycho, Exile has six new weapons! <3
SA61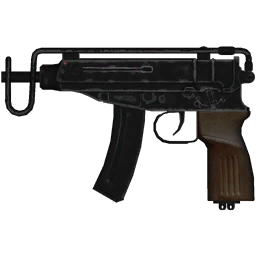 M107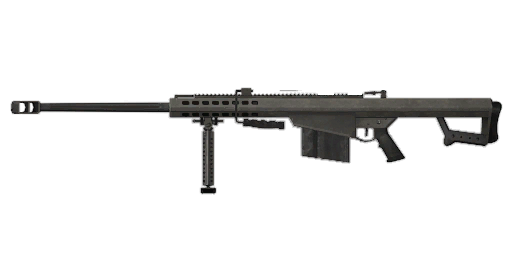 KSVK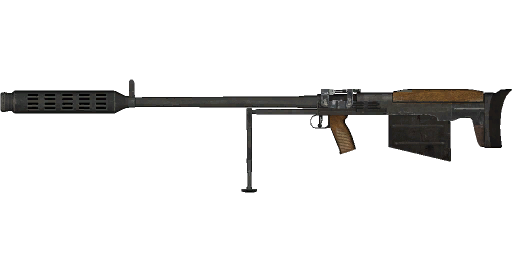 M4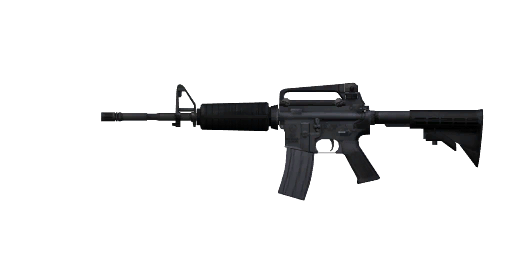 M16A4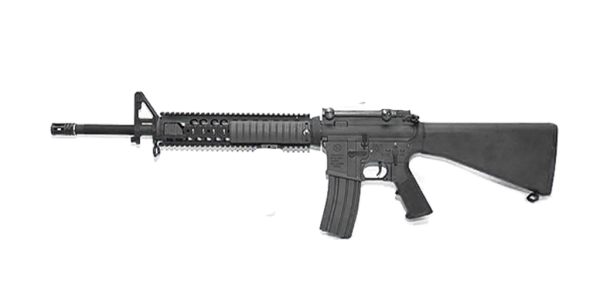 M16A2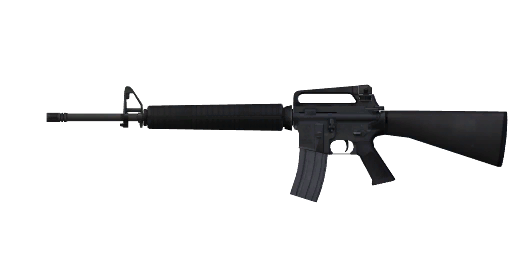 We've also added bullet cam magazines for the M107, KSVK, and APDS variant for the GM6 Lynx, these can be found at the traders.
Thanks to @Andrew_S90, Exile also has five new wooden construction items. <3 
Wood Ladder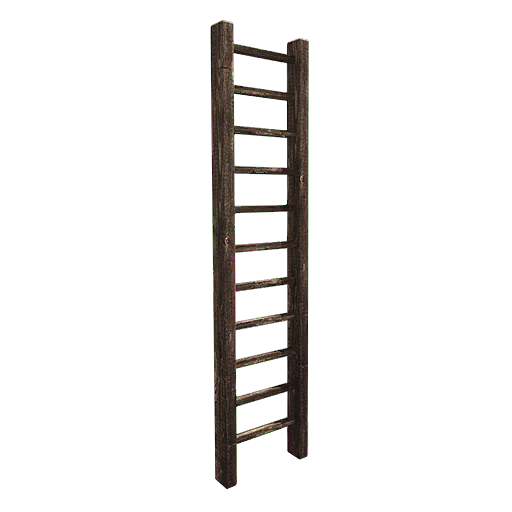 Wood Drawbridge
       Paying homage to the original drawbridge some of you might have seen in the early versions of Exile. It's lockable and comes with a reinforced version as well.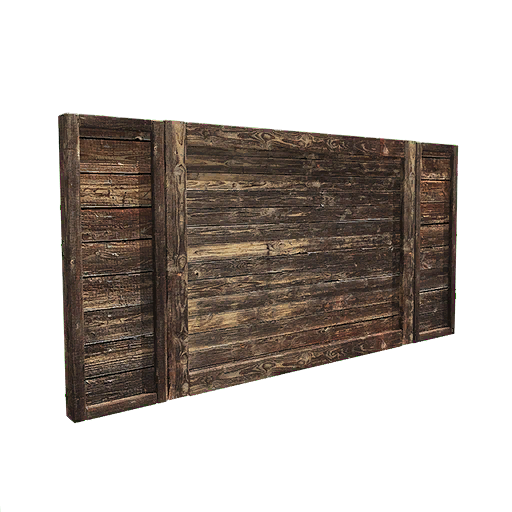 Wood Floor Port (Small)
       A smaller version of the floor port, perfect for use with a ladder. This beauty also comes with a reinforced version.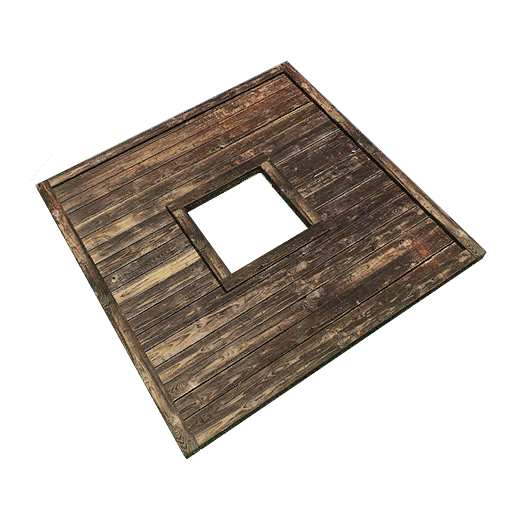 Classnames for the new Items:
Weapons
Exile_Weapon_SA61
Exile_Weapon_M107
Exile_Weapon_KSVK
Exile_Weapon_M4
Exile_Weapon_M16A4
Exile_Weapon_M16A2
Magazines
Exile_Magazine_10Rnd_765x17_SA61
Exile_Magazine_20Rnd_765x17_SA61
Exile_Magazine_10Rnd_127x99_m107
Exile_Magazine_5Rnd_127x108_ASPD_KSVK
Exile_Magazine_5Rnd_127x108_KSVK
Exile_Magazine_10Rnd_127x99_m107_Bullet_Cam_Mag
Exile_Magazine_5Rnd_127x108_KSVK_Bullet_Cam_Mag
Exile_Magazine_5Rnd_127x108_ASPD_KSVK_Bullet_Cam_Mag
Exile_Magazine_5Rnd_127x108_APDS_Bullet_Cam_Mag
Construction Kits
Exile_Item_WoodDrawBridgeKit
Exile_Item_WoodFloorPortSmallKit
Exile_Item_WoodLadderKit
---
18
Report Devblog Entry